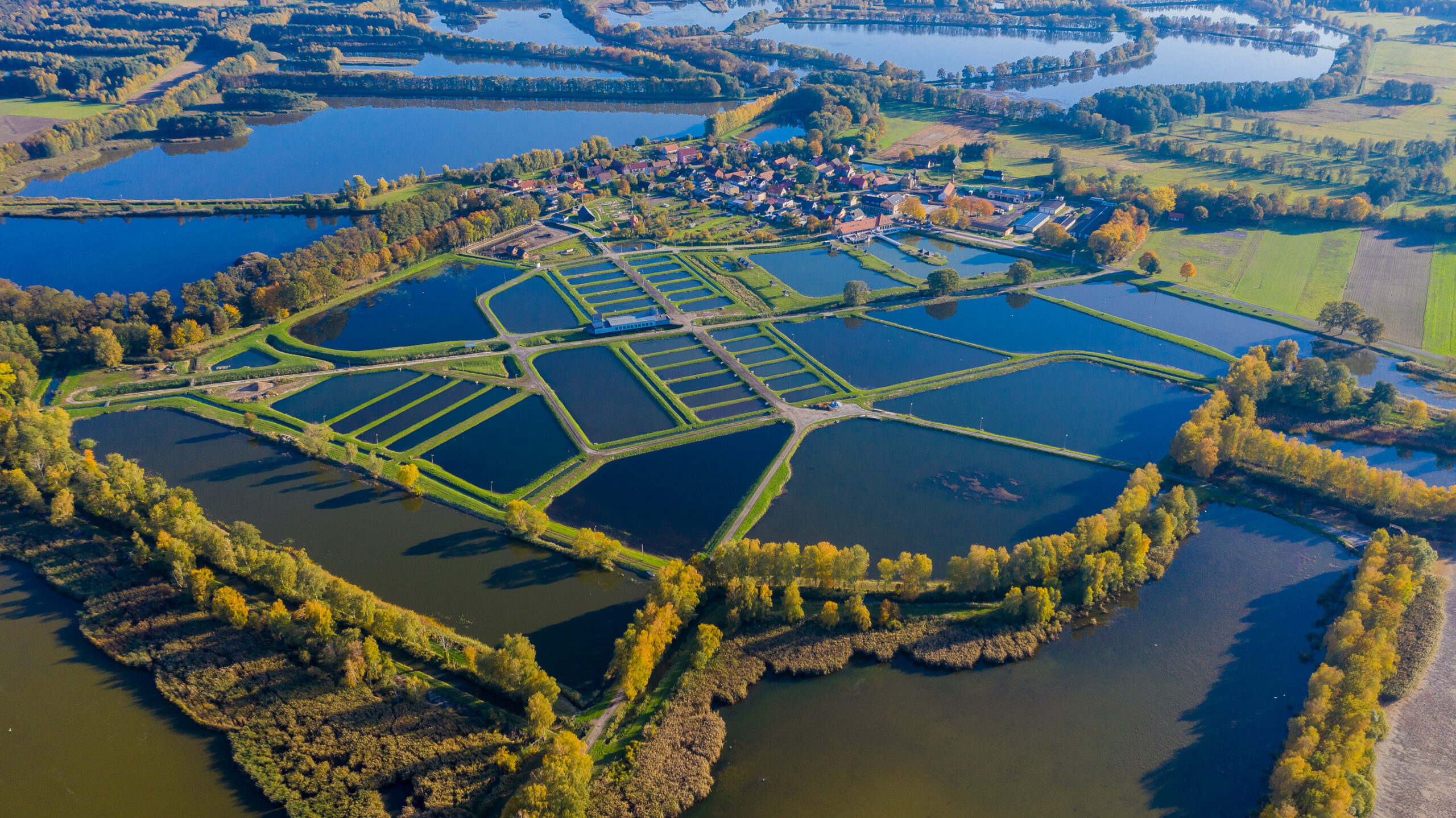 The Barycz River Valley and the Trzebnickie Hills
Trzebnica Hills, also known as the Cat Mountains, are distinguished by their picturesqueness and a dense network of walking and cycling routes encourages active relaxation in the fresh air.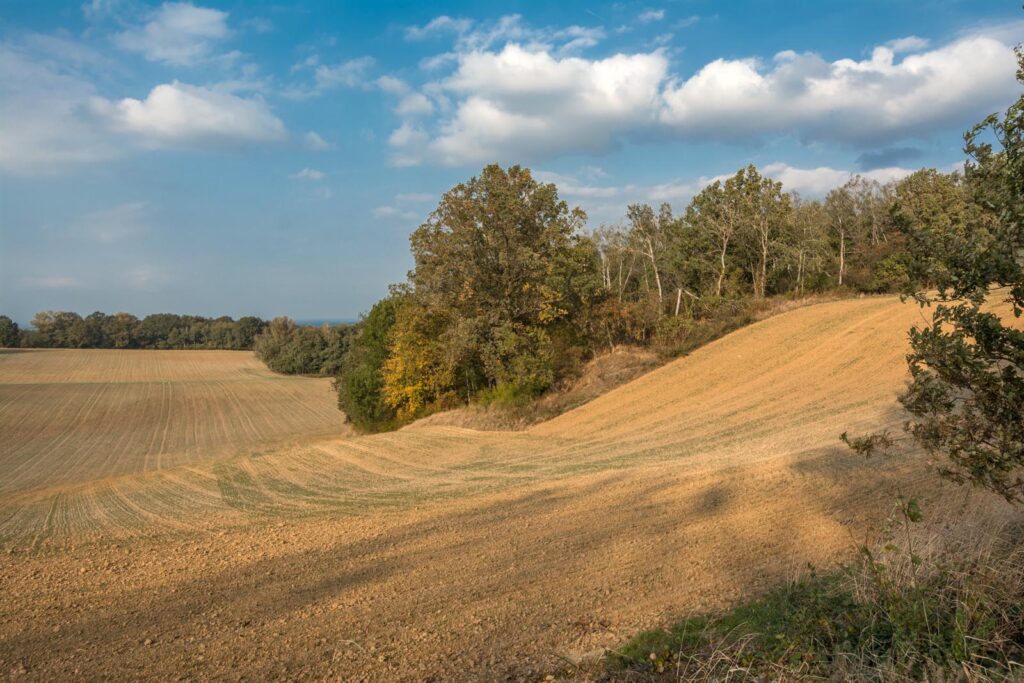 The Trzebnica Hills, or the Cat Mountains
Trzebnica Hills are located north of Wroclaw and despite their great diversity and multitude of monuments, they are a relatively unknown part of Lower Silesia. The region is mainly visited by the inhabitants of Wroclaw enjoying short weekend trips. Many monuments have been preserved here and there are forests abundant in mushrooms and berries. Trzebnica Hills are part of the nearly 200-kilometer long Trzebnica Embankment, which also includes Zary Hills and Dalkow, Ostrzeszow and Twardogora Hills. The highest hill of the Embarkment is Kobyla Gora (A Mare Mountain) (284 m a.s.l.) and in Trzebnica Hills it is Farna Mountain (257 m a.s.l.) located west of Trzebnica. These areas gained their shape during the Central Polish glaciation and are the remains of heaps of sand pushed by the head of the glacier. Erratic boulders brought from distant Scandinavia are also frequent here.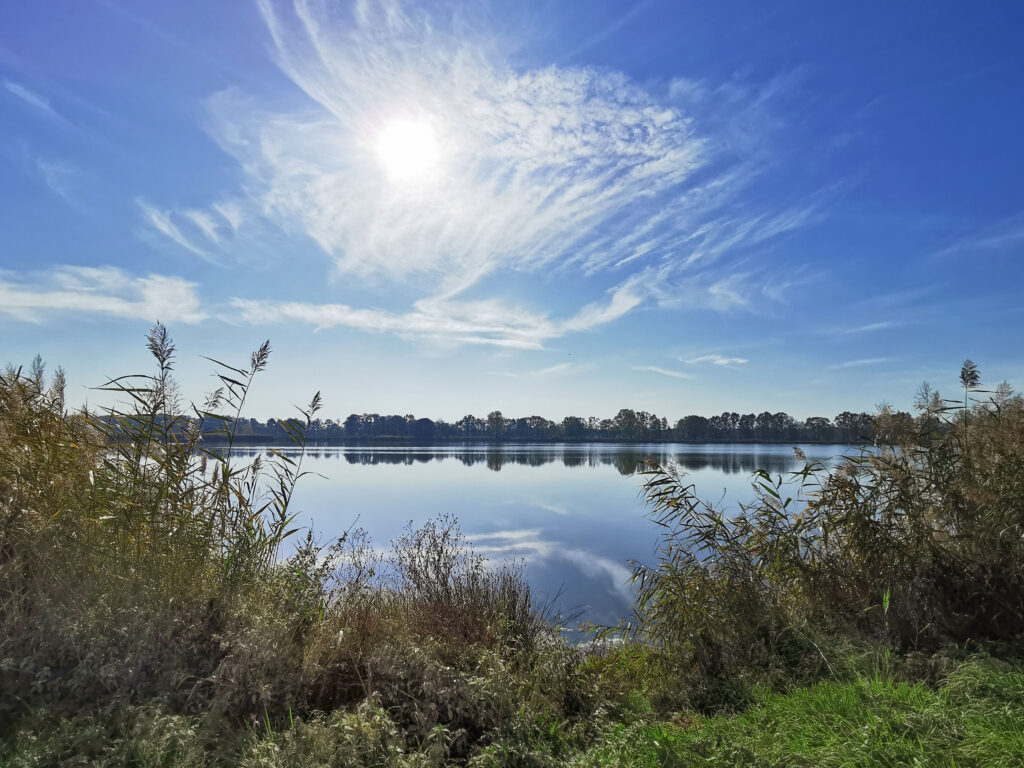 The Barycz River Valley
The Barycz River Valley, one of the most beautiful river basins in Poland, offers wonderful landscapes and the possibility of communing with nature without the hustle and crowds of tourists. On the Barycz River, among the fields, meadows and forests, large fish ponds have been built for centuries. This unusual mosaic of environments has become a refuge for many species of plants and animals. The Barycz River Valley is the largest ornithological reserve in Poland and Milicz Ponds – a real bird paradise and the perfect place for birdwatching. Old oak alleys, inaccessible alder forests, flowery meadows and lively waters all encourage nature-friendly tourism. One of the Barycz's biggest curiosities, even on a European scale, is the phenomenon of bifurcation. The waters of this river in its initial course between Ostrow and Kotlow do not have a certain direction of outflow but they flow simultaneously in two directions – west through Odolanow and Milicz to the Odra River (Barycz Wlasciwa [Proper]) and east to the Olobok and Prosna (Barycz Leniwa [Lazy]).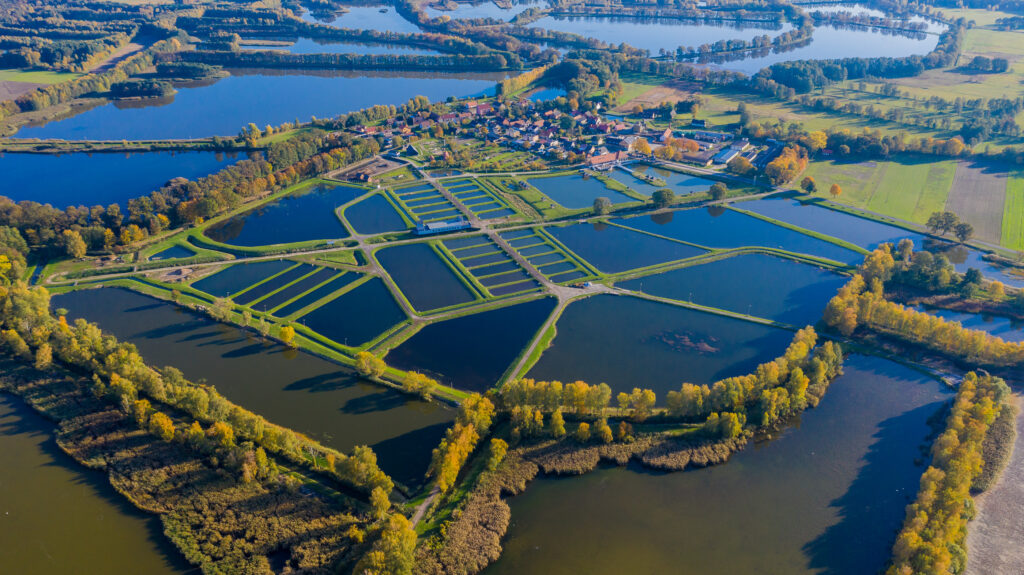 Milicz Ponds
Milicz Ponds, which are the largest artificial fish pond complex in Europe, attract fans of bird watching. And it is hardly surprising because at Milicz Ponds we will meet such a rare bird as white-tailed eagle, which is the prototype of the national emblem of Poland or other impressive bird predator: harrier. In addition, you can observe several species of heron, black stork, lapwing, corncrake or beautifully feathered hoopoe. The rich world of nature is adjacent to equally interesting, as yet little-known cultural monuments, unique turf houses, half-timbered churches and historical, although still working weirs – traces of the former inhabitants of these lands.