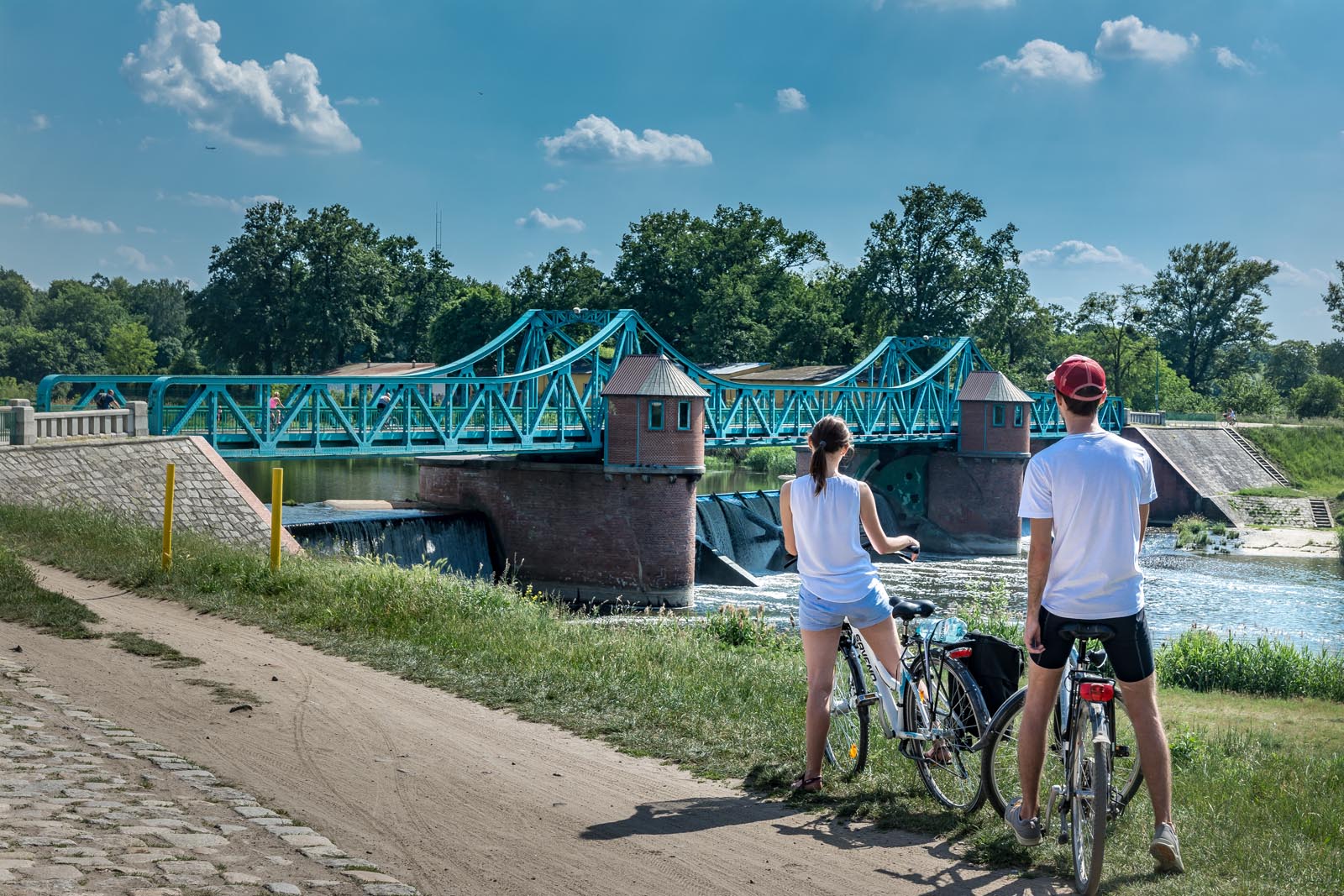 The Odra River Valley
The Odra River Valley - the largest of the sub-areas of Lower Silesia - is also the heart of the entire region. Only Wroclaw, in which Odra flows with several branches, provides attractions for many days of sightseeing. And this is just the beginning!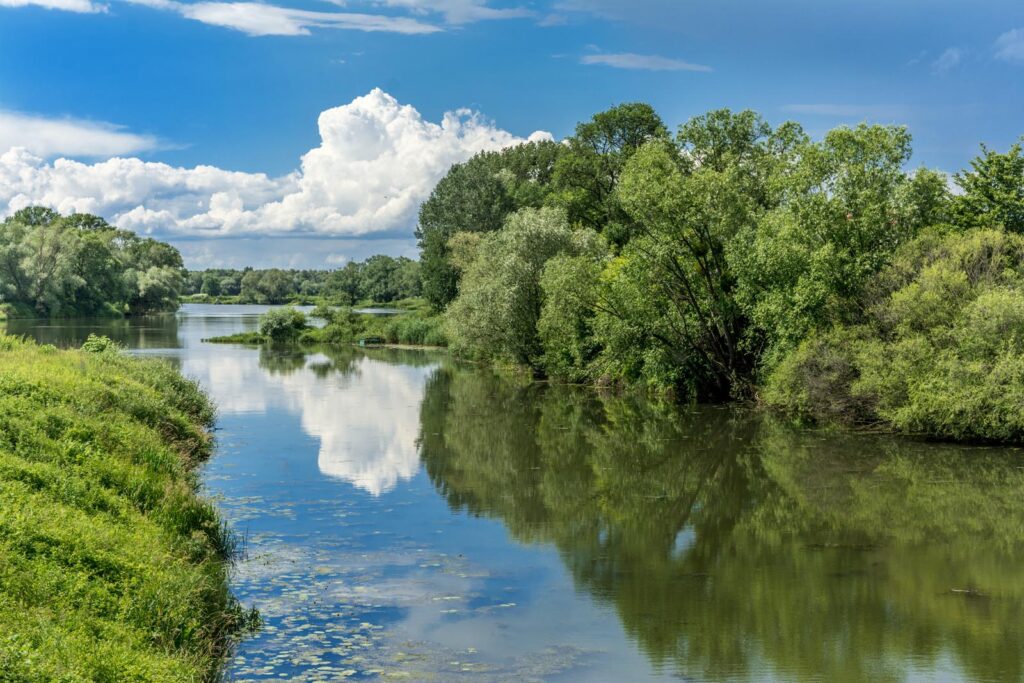 In this vast, lowland area stretching from Olawa on the south-eastern edge of the province to the vicinity of Glogow northwest of the Lower Silesian capital, neither history lovers looking for impressions related primarily to exploring cultural monuments will be bored, nor will, by any means, those tourists who attach more importance to the heritage and natural diversity of the region. If you are more of a city break person, the first choices on your travel list – of course apart from Wroclaw with plenty of monuments – should definitely include Lubiaz -  Baroque Cistercian abbey, the largest building of this type in the world, the aforementioned Glogow with the historic Castle of Glogow Dukes and the classical Town Hall, as well as Olawa and Brzeg Dolny. The last two towns are especially known because of their delightful palaces located near the Odra River today serving as either public administration buildings or cultural centres. Nature enthusiasts, on the other hand, taking advantage of the numerous water, bicycle and horse-riding routes in the region have a unique opportunity to take a look at the Odra River Valley region. There is a lot to admire, because among the Odra River oxbow lakes, swamps and alluvial forests in the area of ​​the planned Landscape Park of the Odra Valley, there are over 1000 species of plants, almost 200 species of birds, of which approx. 150 spend the breeding season here, and almost 300 species of vertebrates. So here you can meet, among others, white-tailed eagles, black storks, kingfishers and cranes, but also come across specimens of the rare Epipactis albensis, in May – wild lilies of the valley or other protected plants – common fern, European honeysuckle and Lilium martagon.