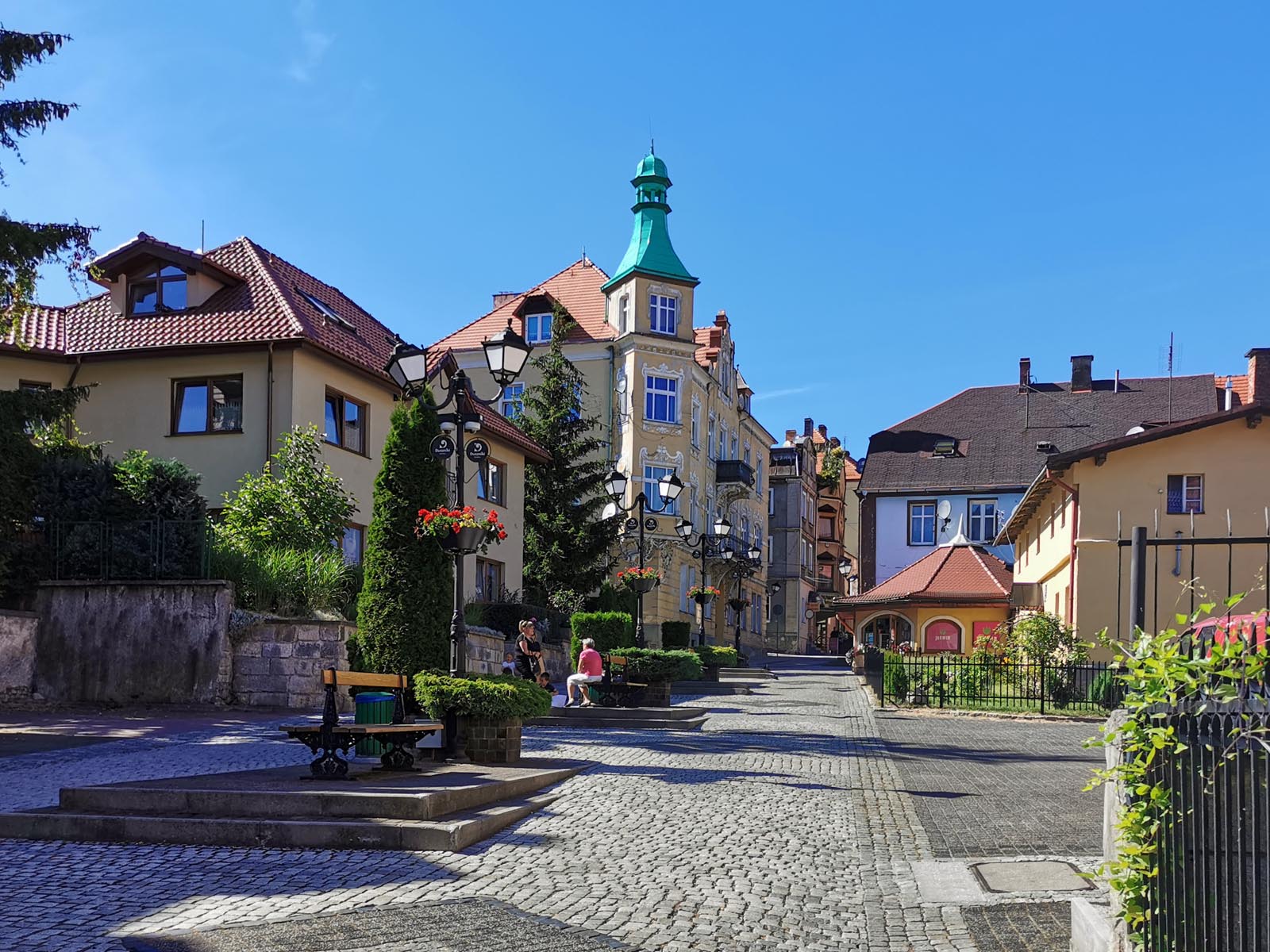 The Klodzko Land
Klodzko Land, whose central part is Klodzko Valley surrounded by the ranges of the Bystrzyca, Table and Bardo Mountains as well as the Massifs of Snieznik, is one of the most beautiful regions of Poland. It attracts visitors with its wild nature and fantastic tourist conditions with downhill runs, spa towns and a rich accommodation base.
Duszniki-Zdroj
The region is rich in tourist attractions and covered with a dense network of well-marked hiking trails – perfect for hikers, skiers, cavers, lovers of horse riding and mountain biking. Places of stunning nature that you must see are, among others, the Black Mountain (Czarna Gora) peak with a height of 1205 m above sea level, well visible in almost all Klodzko area, Bear Cave in Kletno – one of the most beautiful in terms of stalactite formations in the Polish caves and Bledne Skaly reserve, covering a range of peculiar rock formations with a height of six to eleven meters, produced by weathering sandstone. The Bledne Skaly reserve is a maze of crevices and alleys forming a several hundred-meter long tourist route which has its own unique charm. Szczeliniec Wielki is the highest peak of the Table Mountains measuring 919 m. and there is a magnificent viewpoint. The flat top is a huge labyrinth formed naturally from original rock formations.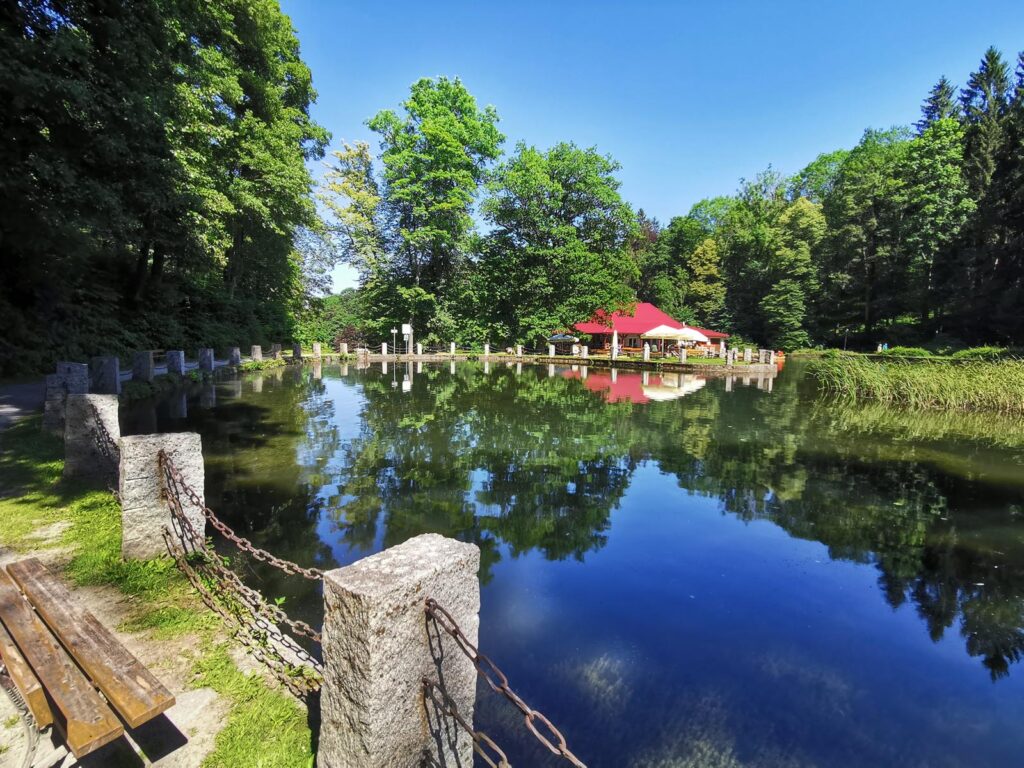 Klodzko Land is also rich in fantastic heritage of material culture. The most original buildings include the spectacular Klodzko and Srebrna Gora strongholds. It is also impossible not to mention the mines and undergrounds, such as the uranium mine in Kletno, the Gold Mine in Zloty Stok or the Underground Tourist Route in Klodzko. And there are of course the health resorts in, among others, Duszniki, Dlugopole, Kudowa and Ladek.