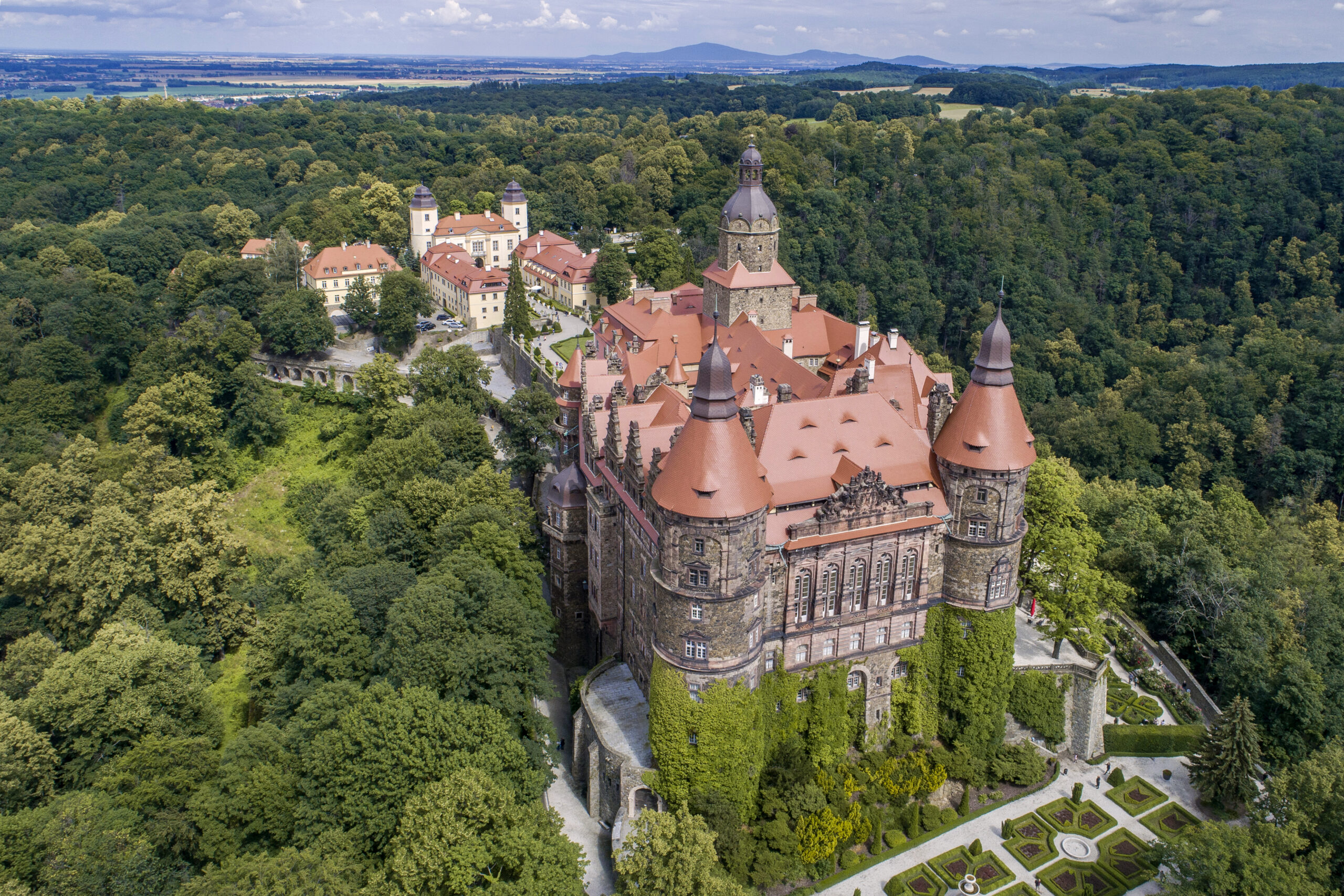 The Walbrzych Land
An industrial town called Walbrzych was, until recently, mainly associated with mines, smelters and other large factories. It became famous thanks to the secret of the Golden Train. Does the train allegedly hidden in the underground of Walbrzych really exist? So far it is not known. What is known, however, is that Walbrzych Land is one of the most interesting natural and cultural corners of Poland.
Walbrzych Agglomeration by Bike
Thanks to the Local Tourist Organization "Aglomeracja Wałbrzyska" (lit.Wałbrzych Agglomeration), you can easily find bicycle routes in the Walbrzych region not only via
www.dolnyslaskrowerem.pl
, but also via the website
bikesudety.pl
. Upcoming events, proven tour operators and unique routes around Walbrzych and the Walbrzych Mountains are the most important elements of the website. Check it out!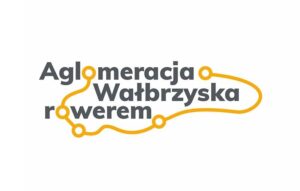 bikesudety.pl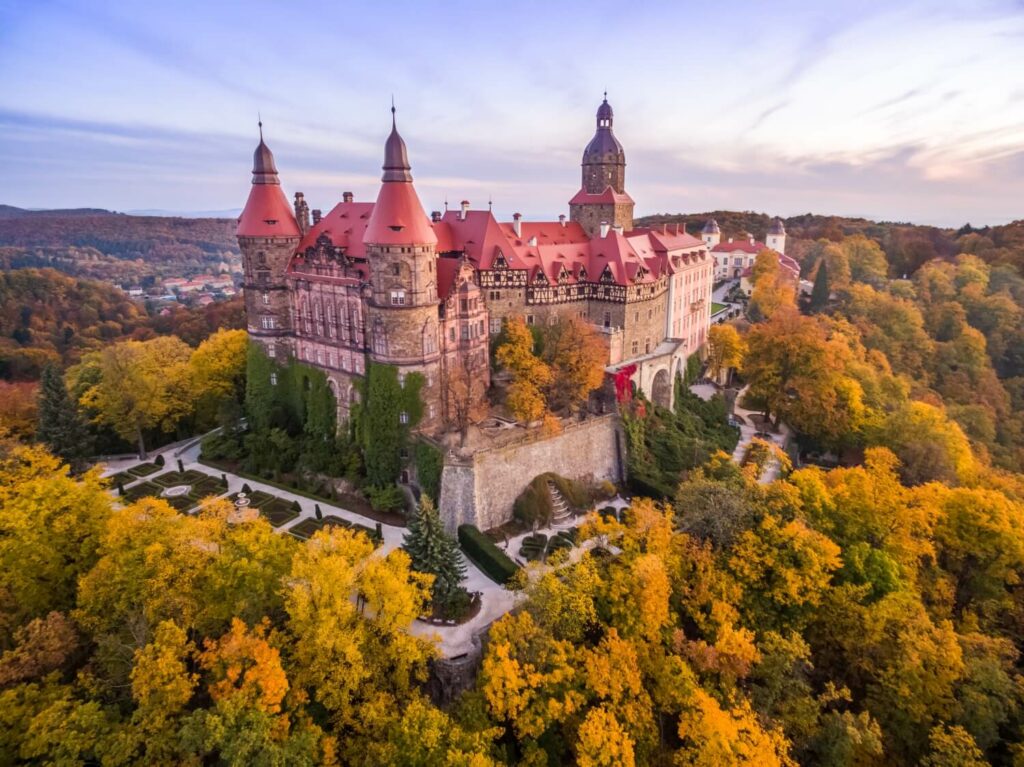 Zamek Ksiaz
Why is it worth sightseeing it? For its amazing history, rich cultural heritage, captivating nature, spas and spa climate, as well as a varied mountainous area suitable for families with children and seniors as well as demanding tourists – enthusiasts of cycling and extreme sports. Tourist attractions for active people include numerous walking and cycling routes in the picturesque Walbrzych Mountains, which are part of the Sudetes, where you can find, among others, mouflons, deer, roe deer and wild boars. In winter you can ski nearby Jedlina-Zdroj, Rzeczka, Mieroszow, Boguszow-Gorce and Gluszyca. In Jedlina-Zdroj you will also find an all-year-round toboggan. But the real treasure of Walbrzych Land is the local cultural heritage. Starting from Ksiaz Castle – one of the most beautiful and magnificent castles in Poland. It is, among others, famous for its amazing Stallion Herd – a large equestrian and horse sports centre. Throughout the region you will also find numerous medieval castles and ruins (Grodno Castle in Zagorze Slaskie, ruins of Radosno Castle or Cisa Castle). There is a variety of underground tunnel complexes from the World War II which were carved out of rock and called underground cities. The most important of them are 'Wlodarz' Underground Adit Complex and Gluszyce Underground City. It is a must to mention spas in Jedlina-Zdroj, Szczawno-Zdroj and Sokolowsko that are all famous for their excellent healing waters, beautiful architecture and specific microclimate.